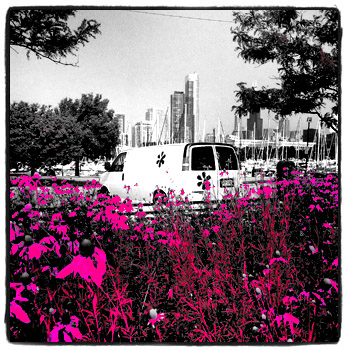 PHILOSOPHY

We believe in positive future and generous people who work hard to create a better world. Our mission is to provide them with the right tools to accomplish their goal.

Krsko Creative Group conceptualizes, produces and fabricates creative solutions to the clients' unique needs. Our clients come to us with the most ambitious requests and we take pride in responding to these challenges. When we deliver the final product, we love seeing big smiles as we always surpass the expectations.

The Group's imaginative talent combines an interdisciplinary background in arts and sciences with boundless imagination and fearless vision.

The complete portfolio of Krsko Creative Group's works of art, consulting services and production services for other creatives.